The next PPG meeting will be Monday 01 July 2019 at the surgery
Patient Participation Group
Our PPG has been active since February 2017.
It is important for the surgery to be able to connect to a patient group as this communication between the two is central within primary care. 
The PPG is an important conduit for the surgery and the NHS as a whole.  The practice can link into our patients, discuss ideas and any changes and implement them by working together.  Likewise what is happening on the ground and suggestions from individuals can be fed back into larger patient groups such as the Shepway Patients Participation Group that in turn report to the South Kent Coast Clinical Commissioning Group (SKCCCG) – which means patients can influence the services commissioned locally in their area.  Every one of us can be part of this as we are all patients registered somewhere, but it would be great if we could get more of our own Hythe patients involved.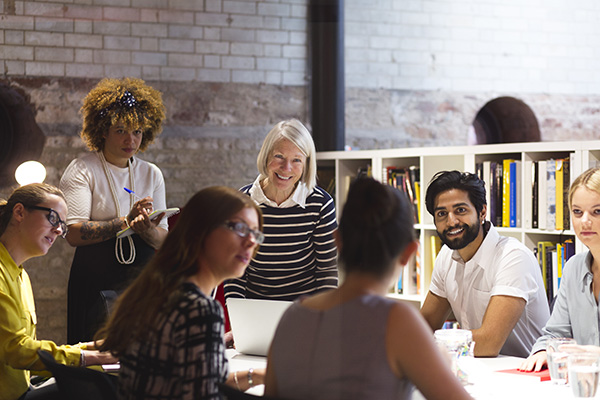 If you would like to become involved  please contact Amber Wilson, Practice Manager for more information or ask for a form to complete which is available in reception or use our online form below.