Contact Oaklands Health Centre


We have introduced an Online triage tool that enables our GPs to conduct consultations more efficiently.
Oaklands Health Centre
Stade Street 
Hythe 
Kent 
CT21 6BD
Tel: 01303 235300
Out-Of-Hours: 111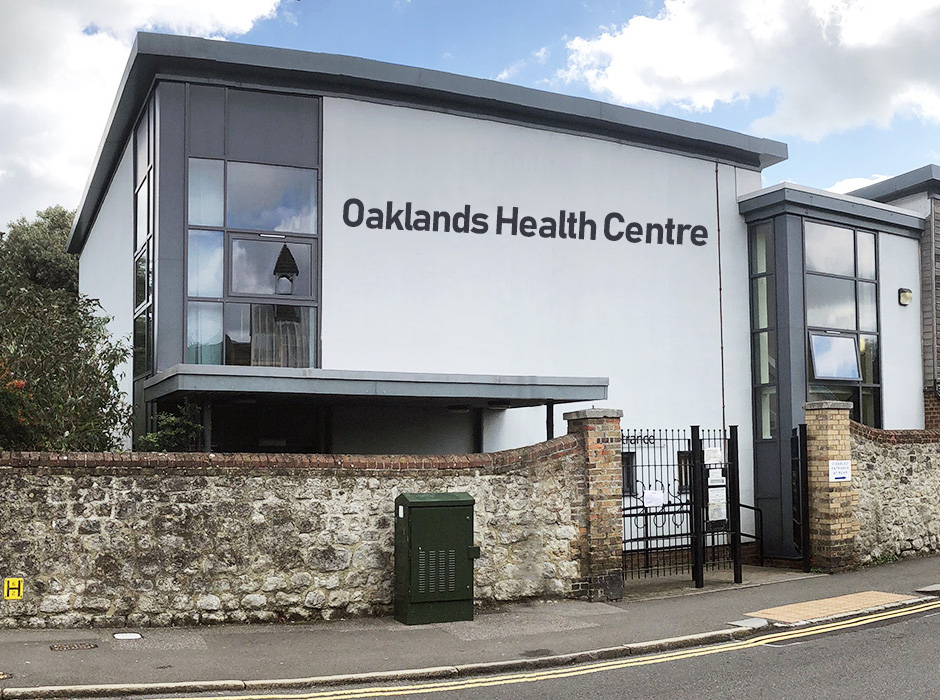 Directions / Map 
If you have any queries or concerns please contact the surgery and speak to either Amber Wilson, Practice Manager or Tracie Hobby, Assistant Practice Manager.  They might not be able to speak to you straight away but your details will be taken and you will be phoned back to discuss any issues.  Alternatively use the button below.