Mission Statement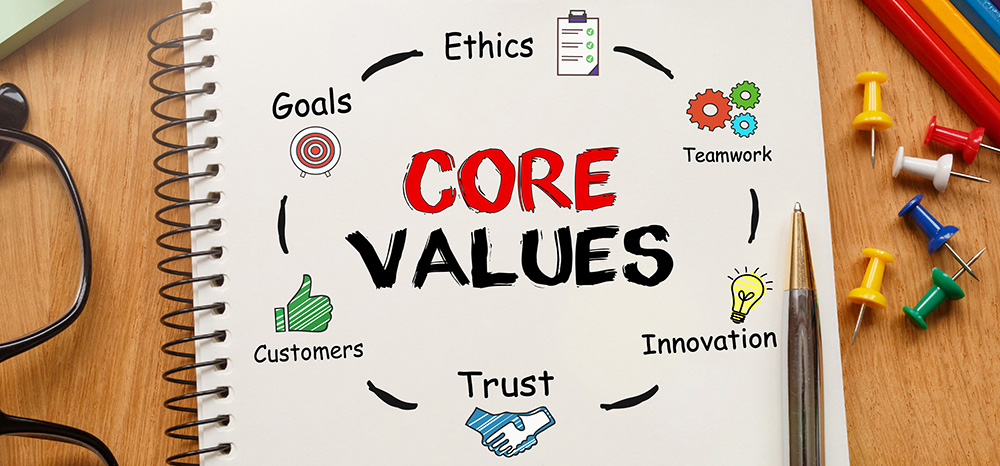 Our aim is to :-
provide high quality accessible primary medical care, valuing the principle of continuity.
follow up-to date guidelines for best clinical practice.
ensure and support continued professional development of the Primary Health Care Team and to contribute to education and training of Healthcare Professionals.
provide and open, safe and pleasant environment for staff and patients alike.
treat all patients in a polite, fair and equitable manner.
respect the individuality of patients.
INDEX - General Information