Oaklands Health Centre Flu Clinic
The flu vaccination is especially important this year because:
If you're at higher risk from coronavirus, you're also more at risk of problems from flu
If you get flu and coronavirus at the same time, research shows you're more likely to be seriously ill
It'll help to reduce pressure on the NHS and social care staff who may be dealing with coronavirus.
Changes have been made to ensure it is safe for you to have the flu vaccine at Oaklands Health Centre as follows:
Only attend the date and time slot allocated to avoid over crowding
Queues will be managed to ensure social distancing, using a one way system
Hand sanitiser to be used before entering the surgery
Face coverings to be worn
Wear a short sleeve top and ensure the top of your left shoulder is completely exposed ready for vaccination
It is important that you do not attend the surgery if you or someone you live with has symptoms of coronavirus, i.e. a high temperature, a new continuous cough or a loss or change to your sense of smell or taste.
Patients who are eligible for the flu vaccination:
are 65 and over (including those who'll be 65 by 31 March 2021)
have certain health conditions
are pregnant
are in a long-stay residential care
receive a carer's allowance, or are the main carer for an older or disabled person who may be at risk if you get sick
Patients who are eligible for the flu vaccination will be sent an invitation to one of our flu clinic dates.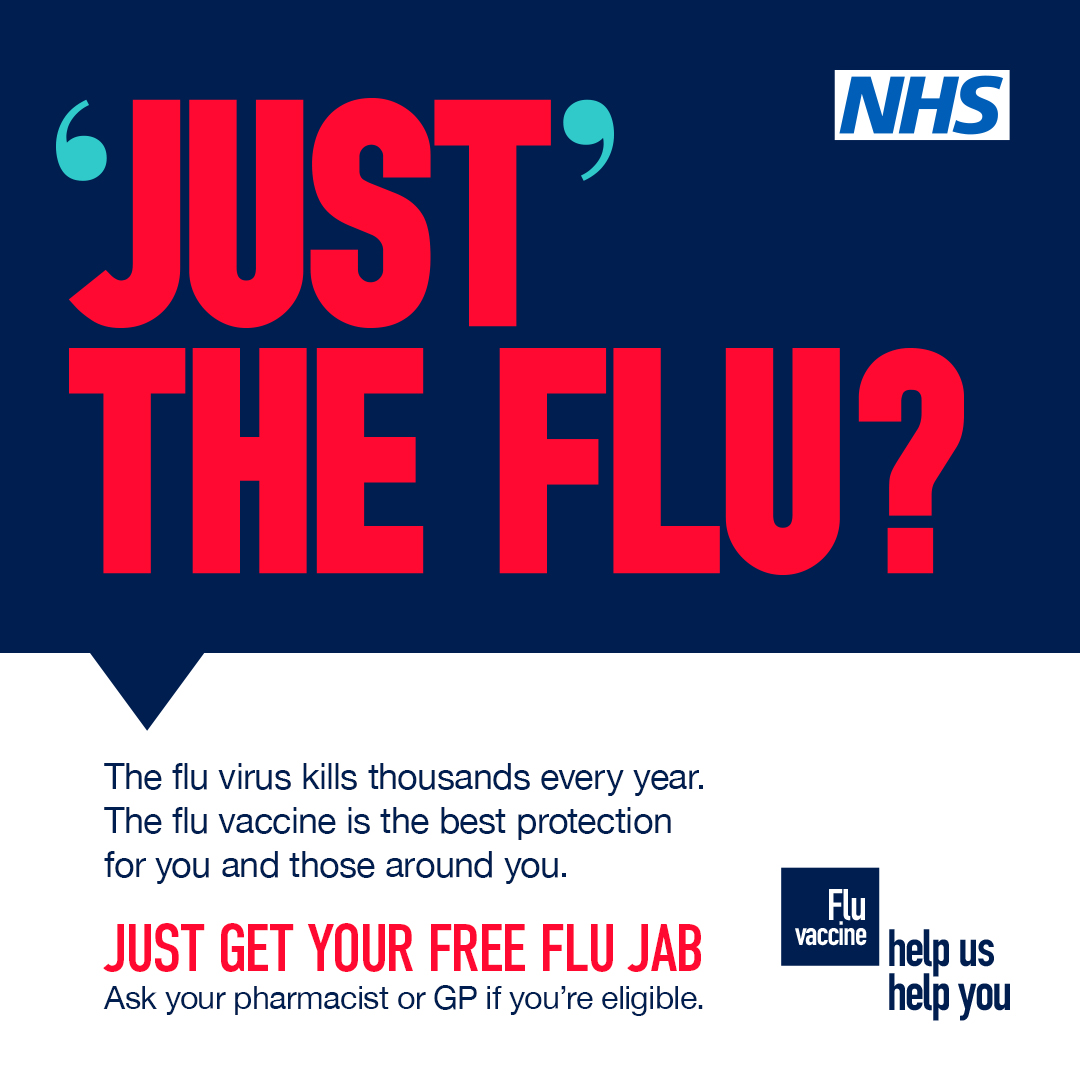 Published: Sep 30, 2020